Carina Chambers
The landscapes that feature in my works are the ones that I see every day, comforting views from our new home on the farm that constantly change with the seasons.
This year brought an unexpected challenge with the loss of my mum. In difficult moments, the sky for me is a celestial reminder of her loving presence. Within this body of work, I've deliberately focused on her skies, heightening the colours of the countryside to exaggerate how I feel and how I see the light during that exact moment in time, immersing myself in the nail biting gamble that is mark making', painting both plein air and in my studio. I have emotionally engaged in the creation of these works and in doing so have found stillness reconnecting not just with my memories of Mum but also with myself.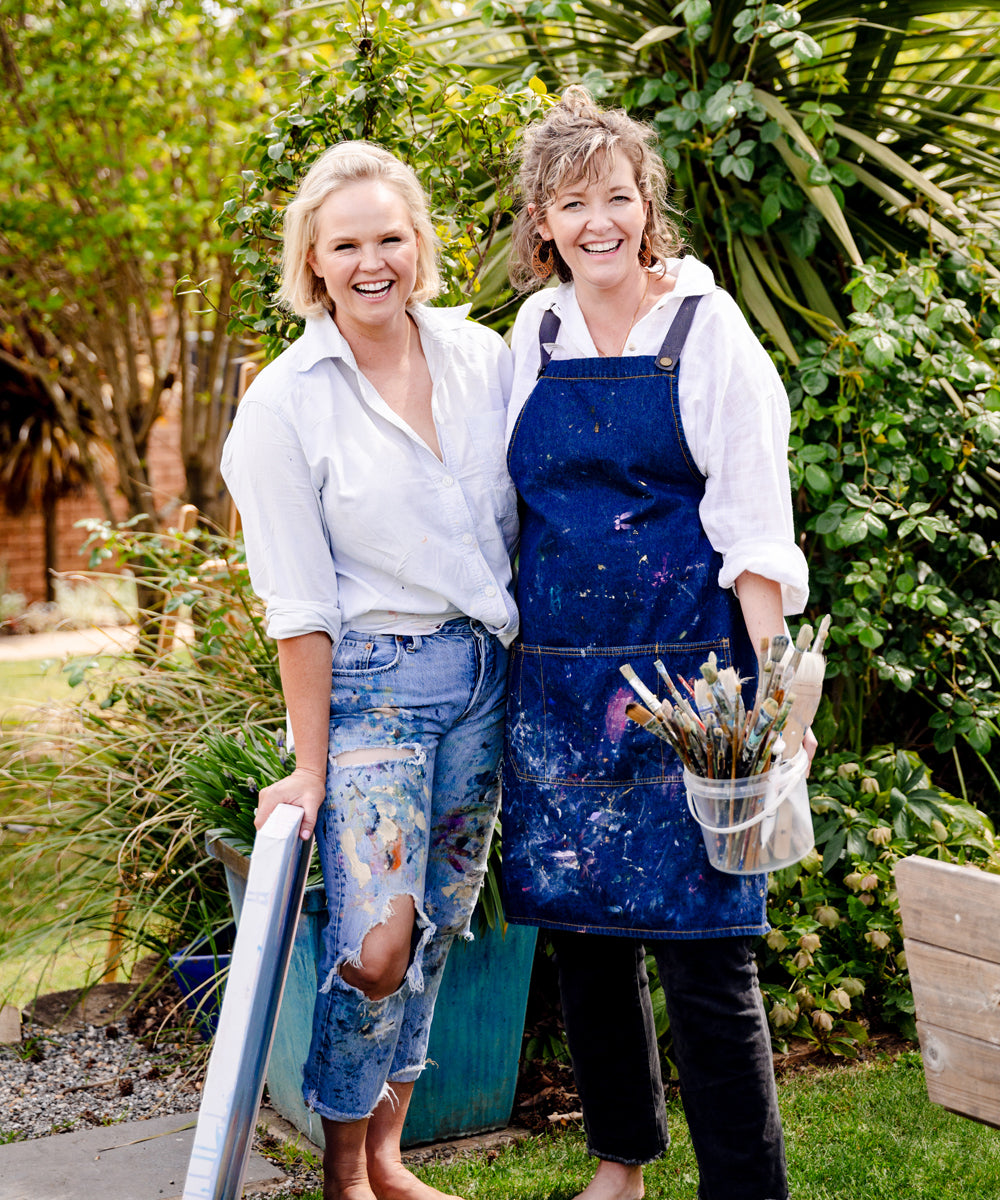 Sophie Corks
Sophie celebrates the towns and villages of the Central West and captures the playful and whimsical
personalities of the streets, houses, and historical buildings through bright and bold colour palettes, unique perspectives and fluid shapes. Using humour and a sense of nostalgia, Sophie has conveyed snippets of an Australian regional lifestyle.
View Exhibition